VOLCANO NEWS:
October 23rd, 2018
LASTING EFFECTS OF THE 2018 KILAUEA VOLCANO DISASTER
Scientist Shares How this Eruption Is Affecting the Climate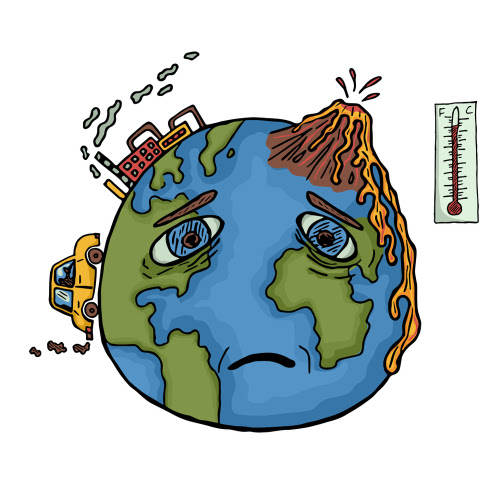 Beginning on May 3, black, basaltic lava poured out of the East Rift of Kilauea volcano for three months, destroying 700 homes, forcing 2,000 people to evacuate, and covering nearly 14 square miles of land at a rate of 91 acres per day. This was the largest eruption in Hawaii since 1960.
Recovery efforts to 

provide relief to the island and its residents have been underway for months, but the damaging effects of Kilauea's eruptions extend beyond the local level.
According to scientists, the Kilauea eruption will cause significant changes to the climate.
"Lava flows of this type have been contemporaneous with major periods of global warming throughout human history and throughout all of Earth history…"
…explains Dr. Peter L. Ward, a climate scientist who spent 27 years with the U.S. Geological Survey studying many active volcanoes. "The longer the eruption, the greater the warming."
The largest eruption of this type since 1783, occurred at Bárðarbunga volcano in central Iceland. Beginning in late August 2014, this eruption covered 33 square miles of land within 6 months, at rates of 121 acres per day. This eruption caused rapid global warming, making 2016 the warmest year on record.
Although the Kilauea eruption was shorter, it still appears to have caused warming, making 2018 another record breaking year (the 4th hottest year in history.)
Dr. Ward is sharing insight on these extreme weather patterns and what it means for 2019.
IN AN INTERVIEW / ARTICLE DR. WARD CAN DISCUSS:
Climate change projections for 2019.
What this means for people around the world and in specific cities.
Why do basaltic eruptions (like Kilauea) cause warming and how frequent are they?
How much of climate change is controlled by volcanic eruptions?
What the public can do to stay safe and to minimize warming.
ABOUT DR. PETER WARD: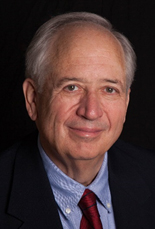 Dr. Ward worked 27 years with the United States Geological Survey as research geophysicist, branch chief, and program manager. He helped develop and manage a major national research program, chaired a committee at the White House, testified before Congress, worked on a committee for Vice President Gore, published more than 50 scientific papers, and won two national awards for explaining science to the general public. He retired in 1998, working intensely for the past decade trying to resolve several enigmatic observations related to climate change.
Ward's analysis and theory are explained in detail on his website and in his new book:
"What Really Causes Global Warming? Greenhouse Gases or Ozone Depletion?"
MEDIA INQUIRIES, CONTACT:
Erin Klein
Erin.climatepr@gmail.com
866-949-6868
Previous Post: Previous Post