Radio, TV & Print
PETER WARD
HAS BEEN SEEN & HEARD ON…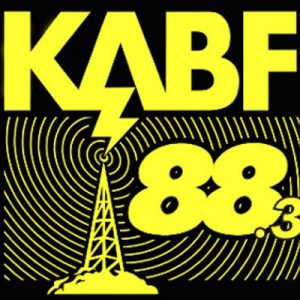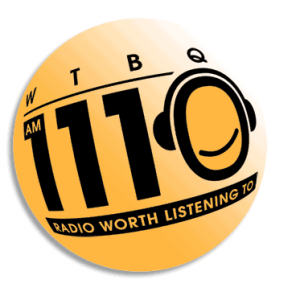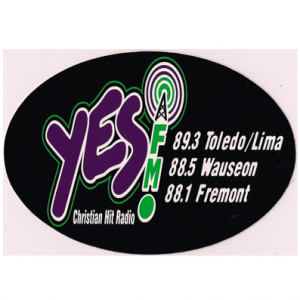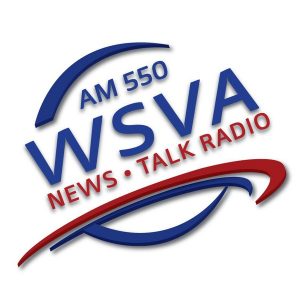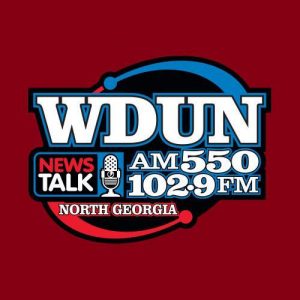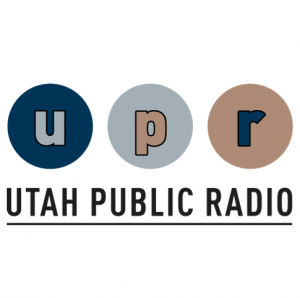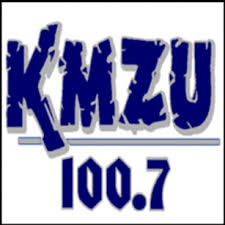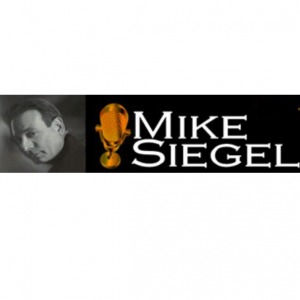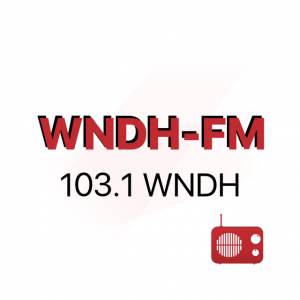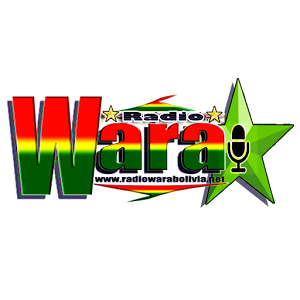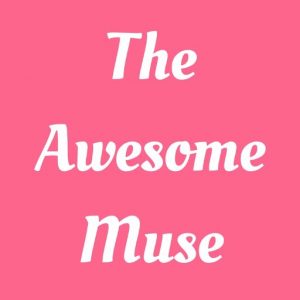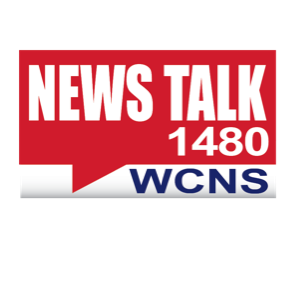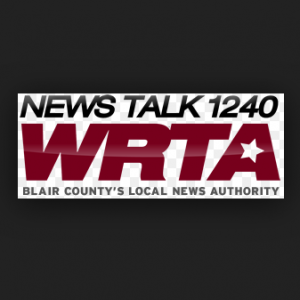 _______________________________________________________
February 11, 2020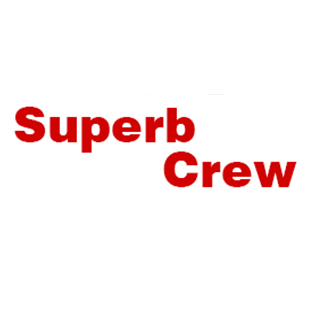 February 6, 2020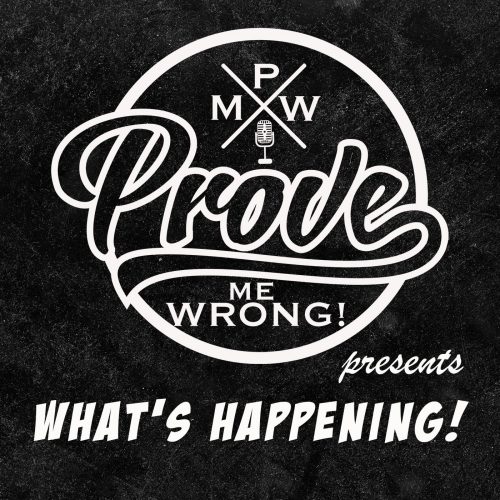 April 5, 2017

_______________________________________________________
 
March 3, 2017

_______________________________________________________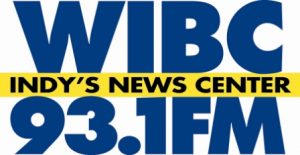 March 1, 2017

_______________________________________________________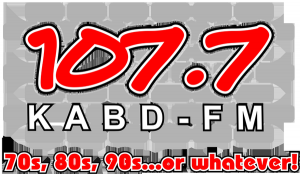 February 27, 2017


_______________________________________________________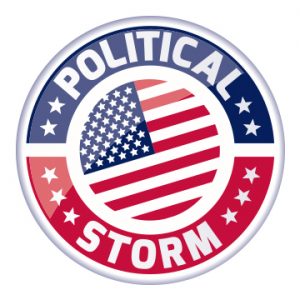 January 10, 2017 (Listen to the interview HERE)
_______________________________________________________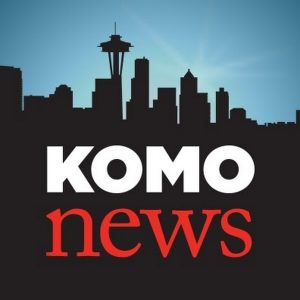 January 2017
_______________________________________________________
January 24, 2017
_______________________________________________________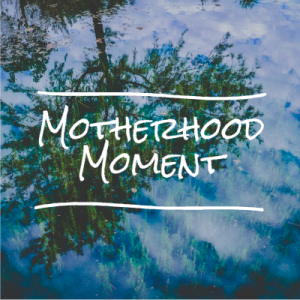 February 3, 2017 (Read the Article HERE)
_______________________________________________________

January 30, 2017
_______________________________________________________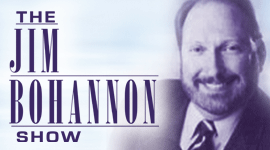 January 27, 2017
_______________________________________________________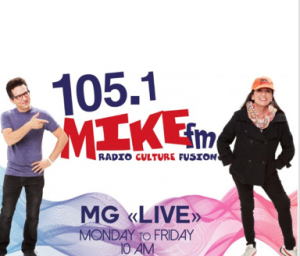 January 24, 2017

_______________________________________________________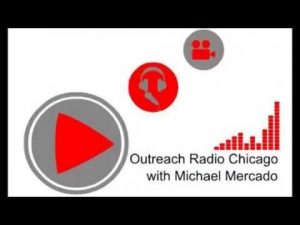 January 2017 (Listen HERE)
_______________________________________________________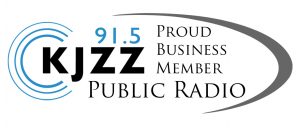 January 27, 2017 (Listen & Read the Article HERE)
_______________________________________________________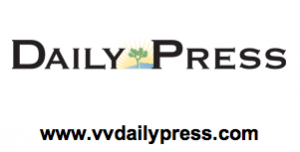 January 2017 (Read the Article HERE)
_______________________________________________________

December 2, 2016
_______________________________________________________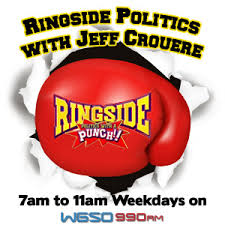 December 7, 2016 (Listen HERE)
_______________________________________________________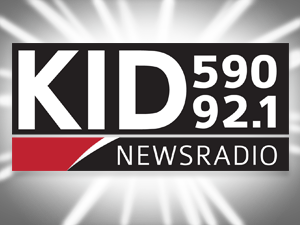 December 2, 2016
_______________________________________________________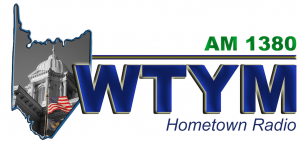 December 1, 2016
_______________________________________________________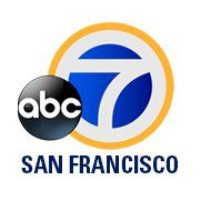 December 13, 2016 (View HERE)
_______________________________________________________

December 27, 2016 (View HERE)
_______________________________________________________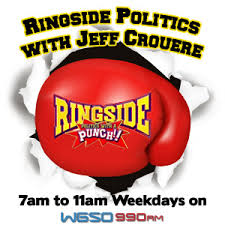 November 15, 2016

_______________________________________________________

October 14, 2016
_______________________________________________________

October 3, 2016
_______________________________________________________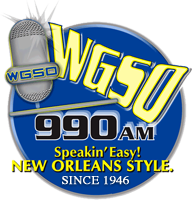 August 30, 2016 (Interview is at 3.20.1)

_______________________________________________________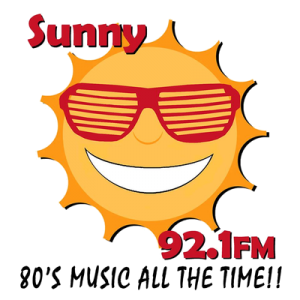 July 20, 2016
_______________________________________________________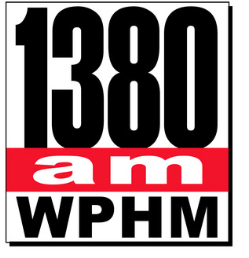 July 25, 2016
_______________________________________________________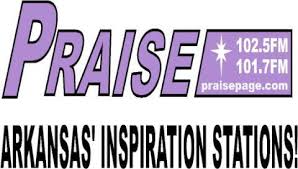 July 19, 2016
_______________________________________________________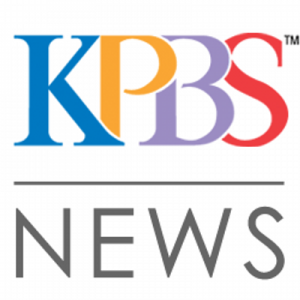 June 15, 2016
Read the article here
_______________________________________________________

August 26, 2016

_______________________________________________________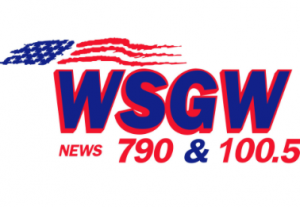 June 9, 2016


_______________________________________________________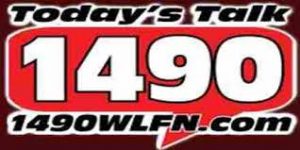 June 9, 2016
_______________________________________________________
June 15, 2016
_______________________________________________________

July 1, 2016
_______________________________________________________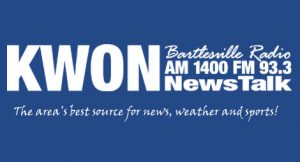 July 20, 2016
_______________________________________________________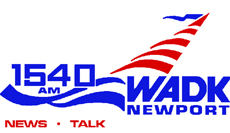 July 19, 2016
_______________________________________________________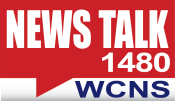 July 21, 2016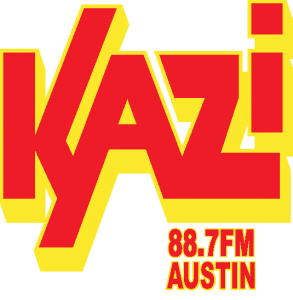 July 21, 2016
_______________________________________________________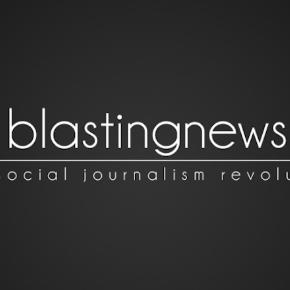 Read the September 22, 2016 article here
_______________________________________________________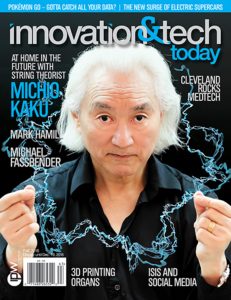 ---
Energy Live News  September 13, 2016 (1:36 minutes) – Scientists say climate change is natural: Geophysicist Dr Peter Ward believes explosive volcanoes cause climate cooling and that the environment is heated by non-explosive effusive volcanoes erupting over thousands of years. Link to Energy Live News Page
Good Morning America  September 6, 1990 (5 minutes) – Good Morning America Show, featuring a new magazine "The Next Big Earthquake in the Bay Area May Come Sooner than You Think" delivered as a public service to 3.3 million homes in northern California. This show led to 50,000 requests for copies of the magazine nationwide. Available in English, Spanish, Chinese, Braille, and Recordings for the Blind.
Bay Area Newsmakers September 7, 1990 (5 minutes) – Bay Area Newsmaker, KQED, interview with Peter Ward who created, produced, and got distributed 3.3 million magazines about earthquake risk and how to prepare.
KRON TV anchor desk September 7, 1990 (4 minutes) – Discussion about earthquake risk in the San Francisco Bay Area and a new magazine explaining the risk and how to prepare.
KTEH September, 1990 (25 minutes) – Mike Malone discusses earthquake hazards with Peter Ward and Rich Eisner on KTEH54 Public television, San Jose, California.
KCRA September 7, 1990 (2 minutes) – News story about the earthquake magazine on KCRA (Sacramento).